The Superpowered Team
We shape our tools and afterwards our tools shape us.
It is the doers, the creators, the makers, the engineers, and yes, even the hustlers that motivate us, that inspire us to develop Superpowered dev tools that aren't simply more, but paramount, actually extend the makers' creative and productive capabilities – allowing them to create and make things real – profoundly shaping them, the builders, to build things that weren't possible without Superpowered technology.
Gabor Szanto
CTO & COFOUNDER
Having started his career with programming hardware acceleration in order to speed up signal processing for music production on Celeron processors, today as an expert in computational signal processing, Gabor leads the Superpowered engineering team from low-level optimizations to API design.
Aside from being an accomplished DJ, the creator of the beloved and popular DJ Player Pro app, he produced a number of Top 20 dance chart hits in the UK and he holds two USA patents in computational audio and O-1 visa for Extraordinary Accomplishment.
Languages: English, Hungarian
Assembly, C/C++, Objective-C, C#, Unity, Java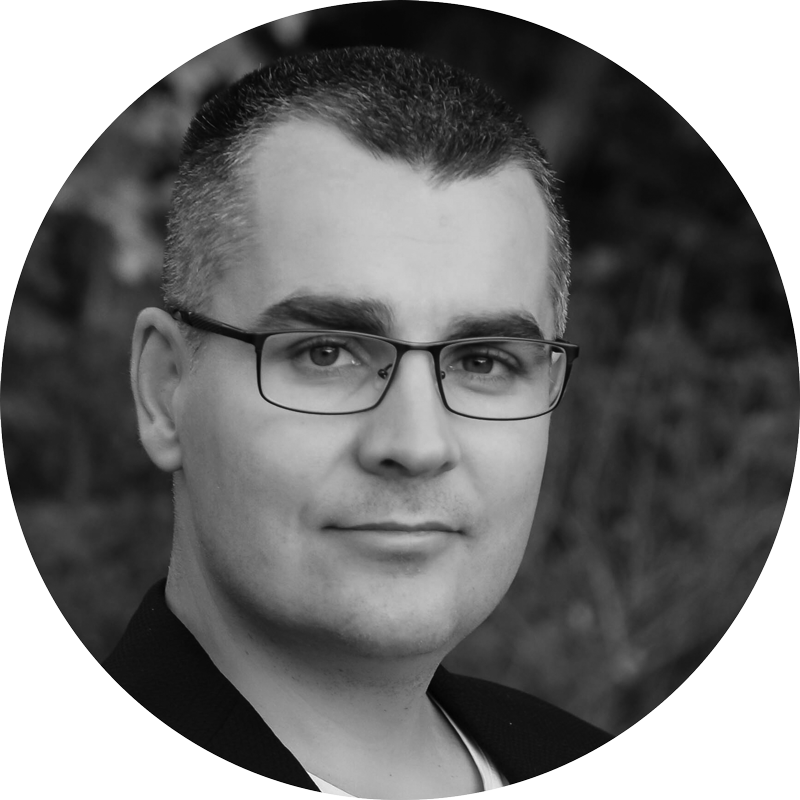 Patrick Vlaskovits
CEO & COFOUNDER
With 15 years technology experience, spanning from an embedded Linux startup to the successful acquisition of PaleoHacks, Patrick oversees Superpowered's operations, sales, marketing, support, and partnerships. Patrick holds a Master's in Economics from UCSB and is also a two-time NYT bestselling author.
Languages: English, Hungarian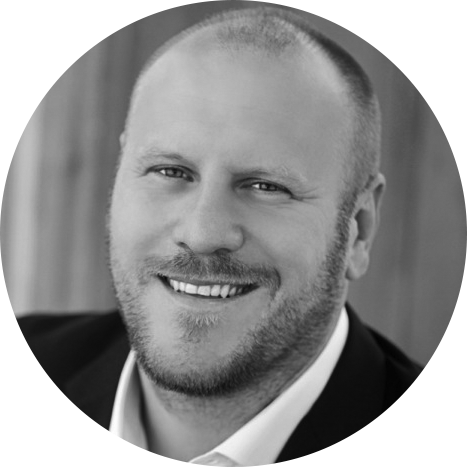 Jesús Guerrero Turrubiates Ph.D
SENIOR C++ ENGINEER
Jesus holds a PhD in Electrical Engineering and his main research field is audio signal processing for musical chord recognition. During his doctoral studies, Jesus published multiple articles on musical audio signal processing, all of them with international impact factor. He also published a book chapter and an article on Digital Image Processing, during a Doctoral Stay at the Mathematics Research Facility (CIMAT, Mexico).
Jesus has been a musician since the age of 7. He started by playing guitar and now also plays bass, drums, piano and saxophone.
Languages: English, Spanish
C/C++, Objective-C, C#, Matlab, Python, Unity
Tamas Forray
SENIOR C++ ENGINEER
Tamas has deep experience in live streaming technologies, he spent more than 8 years developing one of the biggest live streaming platforms on the web. His system served one of the biggest audience in live streaming events, with more than half million viewers simultaneously. He also built a custom unique streaming server cloud system across three continents, one of the first global streaming cloud solutions.
Tamas plays bass, guitar and piano.
Languages: English, Hungarian, French
C/C++, Objective-C, C#, Swift, JavaScript, Java, PHP
Judy Faktorovich
CUSTOMER SUCCESS & PARTNERSHIPS
After having worked at Artist Outreach at Spotify, Judy partners with developers, product managers, executives, and CEOs to deploy personalized tech solutions that make audio development more powerful and less frustrating. She's passionate about humanizing complex audio technology challenges into easily digestible user-friendly terms.
Judy holds a BA in Political Science from McGill University in Montreal, Canada. As the daughter of former Soviet Union immigrants, Judy spent her childhood weekends in the fall foraging for mushrooms on Cape Cod instead of watching Sunday night Football like a regular kid.
Languages: English, Russian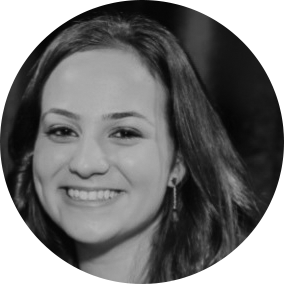 WE'RE HIRING
Superpowered Inc. develops the leading interactive audio development platform for desktop, mobile, IoT and embedded devices.
We're looking for C++ engineers to join a fast-moving team that deploys technology to some of the most respected tech organizations in the world like Samsung, LINE, Uber and Smule.
Advisors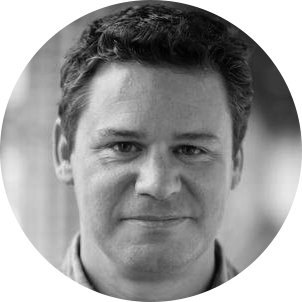 Jim Lucchese
Jim Lucchese is an entrepreneur and founder/CEO of The Echo Nest. The Echo Nest brought machine learning and a developer community to the music industry. The Echo Nest was acquired by Spotify. Integration of The Echo Nest into Spotify resulted in a number of music discovery features, such as Discover Weekly, Daily Mix and Fresh Finds.

Ted Vucurevich
Ted Vucurevich is an entrepreneur and former CTO of Cadence Design Systems. In his prior role, Ted helped develop the strategies and technology initiatives in system on a chip based design, DSM infrastructure, software interoperability, design methodology development and Internet-based electronic system design.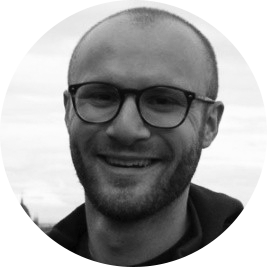 Matt Sandler
Matt Sandler is EIR and investor at Techstars Music. Previously, he founded Chromatik to connect the world's music-makers. Chromatik enables musicians to play, learn, and share their favorite music via sheet music, guitar tabs, lyrics, and more. Millions of musicians in over 120 countries play with Chromatik applications, including American Idol and Bruno Mars.
---